We have been serving businesses and homeowners throughout Georgia, Tennessee, Alabama, and North Carolina. Check out some of our flooring projects!
We are committed to providing our customers with practical, durable, and beautiful flooring systems that are notable for withstanding the test of time. We uphold our reputable business name as we provide high-quality work and ensure attention to detail with each project. We take pride in building relationships with our clients as we bring their vision to life as well as serving our community in positive ways.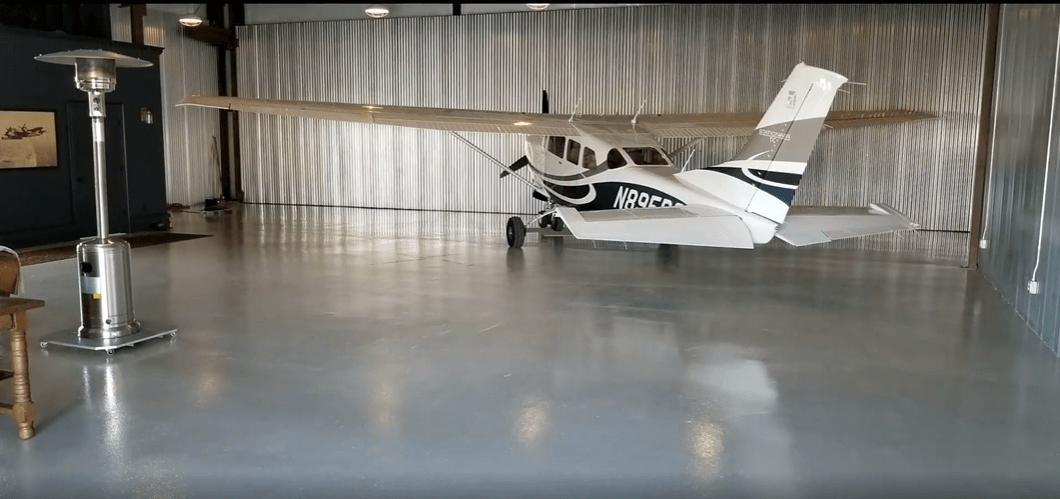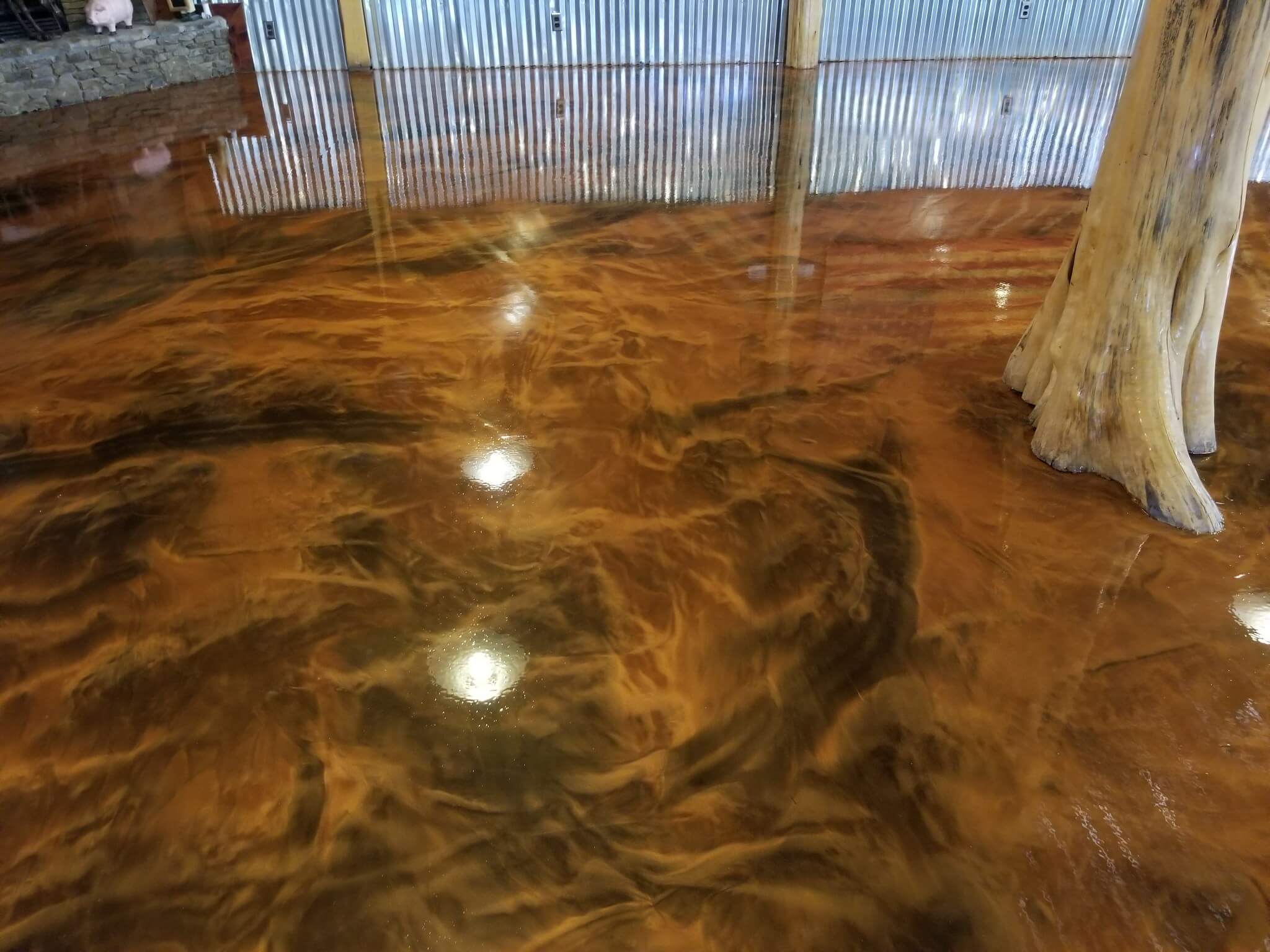 We will convert your dull and cracked concrete floor into a shiny, stylish, durable, and resilient epoxy floor.
We are Creted LLC, we exemplify a strong work ethic while building long-lasting relationships with clients. We strive on honest work and attention to detail as well as exceeding our client's expectations with each project. Bringing a client's vision to life and seeing the end result gives our team great pride. We continue to learn and pursue new techniques and application systems in hopes of providing our clients with the best available services.
Other types of concrete coatings we offer
Decorative Quartz and Flake Systems
MMA or methyl methacrylate